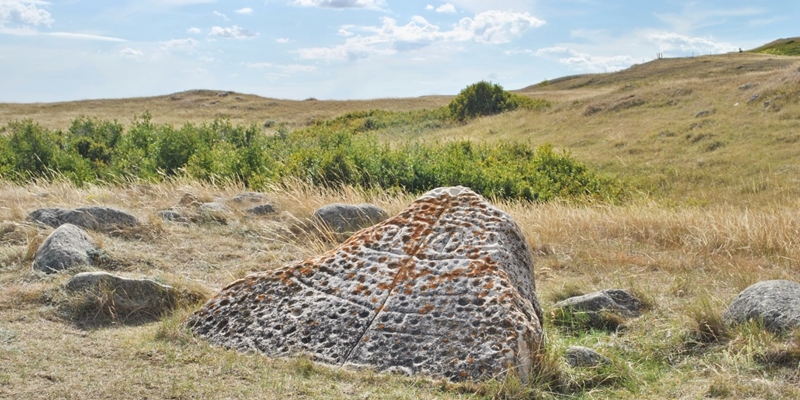 Graeme Revering presents on Survey Reconnaissance of Eagle Creek at the 2023 ASA/SAS Joint Annual Conference
We are proud to announce we are a sponsor of the 2023 Archaeological Society of Alberta and Saskatchewan Archaeological Society Joint Annual Conference and Gathering, on April 27-30, 2023 in Bodo, AB. Kristian Sullivan and Graeme Revering will be representing KGS Group.
This annual event brings together archaeological heritage professionals, avocational archaeologists and students to share current research, ideas, information and experiences.
Graeme will be presenting A Survey Reconnaissance of Eagle Creek: Identifying Place through the Archaeological Record. This study was focused on understanding the use and significance of the Stranraer Terrace, a large geographical landmark located along Eagle Creek in mid-western Saskatchewan.
For more information on the conference, visit: https://bodoarchaeology.com/2023-asa-sas-joint-annual-conference/