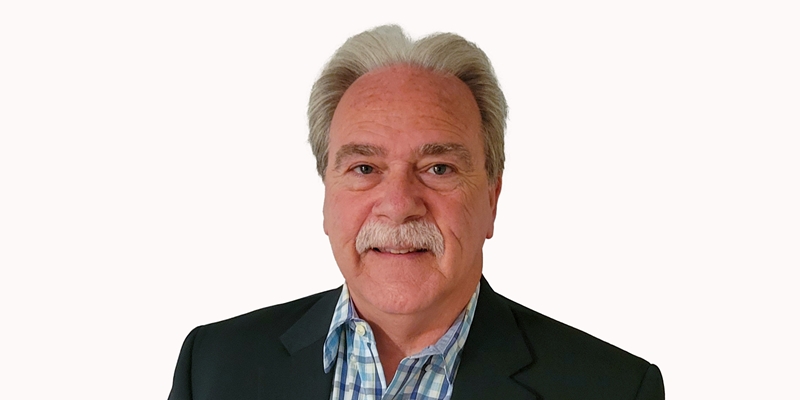 Alan Fox joins KGS U.S. operation
We are pleased to announce that Alan Fox has joined our U.S. team. Backed by significant experience in the hydro industry, Alan will help expand our U.S. operation as a Business Development Lead.
Alan has inspected and worked in over 325 hydroelectric power plants in several countries worldwide. For 18 years, he successfully managed a substantial geographic territory as the Eastern Region Manager for the American Governor Company. In total, Alan has over 27 years of controls application experience on rotating equipment with hydro, steam and gas turbines, as well as large diesel and natural gas engines.
In addition, Alan has authored several industry white papers and is active with the National Hydropower Association.
Alan is looking forward to connecting with old and new friends through his work with KGS. Please join us in welcoming Alan to KGS!