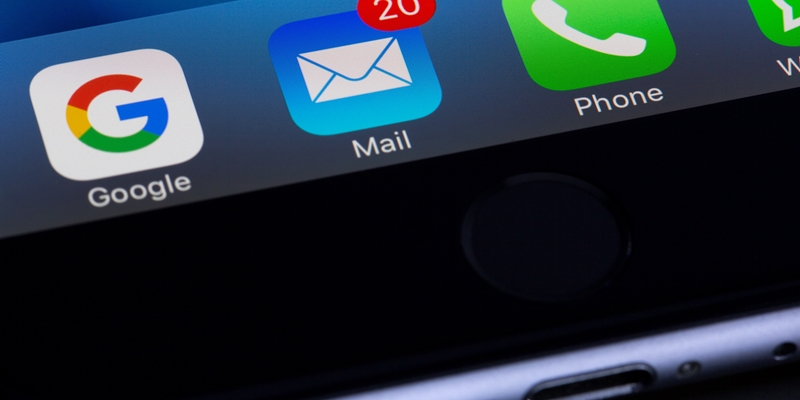 Beware of fraudulent emails
Recently, we became aware that some of our clients have received fraudulent emails that are made to look like they are sent from a KGS Group email, but in fact are not. These emails are coming from kgsgroup.co email addresses rather than kgsgroup.com.
These emails may ask you to change or provide your banking information. Please note, we will never change banking information by email communication. If ever in doubt, please contact us through our website or give us a call.
In addition, please contact your IT professional if you believe you have been targeted by a fraudulent email as they may be phishing emails that are attempting to acquire your information.
Thank you for your understanding and we apologize for this inconvenience.