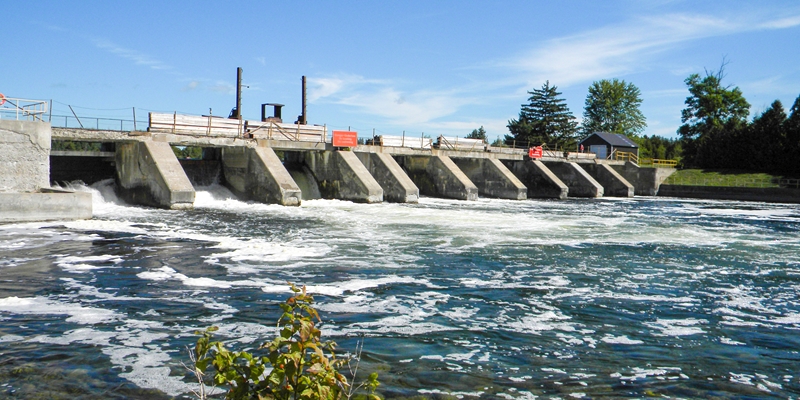 Clean Currents 2022
Visit our Regional Director for Seattle, Andi Bogdanovic, and Regional Manager for Mississauga, Stefan Kohnen, at the Clean Currents 2022 conference in Sacramento, CA this week. Albert Mikhail, HPPE founder and new KGS Group team member, will also be at our booth to answer questions about our full range of hydroelectical testing service we now offer.
Throughout the conference, make sure to check out Stefan's two presentations:
Sawer Dam Case Study: Development Process for Low Head Sites
Wednesday, October 19, 2022, 11:00 a.m. – 11:30 a.m.
The Bawitik Power Corporation sought to develop a generating station at Sawer Creek Dam on the Otonabee River near the town of Lakefield, Ontario, Canada. With 3.2 meters of head, the team concluded the challenge would be economic rather than technical and a phased development process was used that optimizes both. The technical solution was developed using a Set Based Design approach and extensive turbine market soundings.
Finding an economic solution required diligence, expertise, and a robust method for optimizing and this presentation describes how the solution evolved at each stage, the choices selected, and the result achieved when applying this process to the development of an unpowered dam.
Modernization Solutions for Aging Infrastructure: Fleet Overhaul Planning Program at Orillia Power
Thursday, October 20, 2022, 3:00 p.m. – 4:00 p.m.
Orillia Power has traditionally refurbished units approximately every 10 to 15 years but had no mechanism for assessing or identifying if this frequency is either adequate or excessive, nor if this frequency should be dependent upon other indicators.
Orillia Power requested KGS Group to develop a program (or "guideline") which establishes requirements/deficiencies for the need of a unit refurbishment. The objective was to use this guideline and confirm that the existing units at Orillia Power require refurbishment and provide a link to demonstrable industry practices to substantiate the investment decisions.