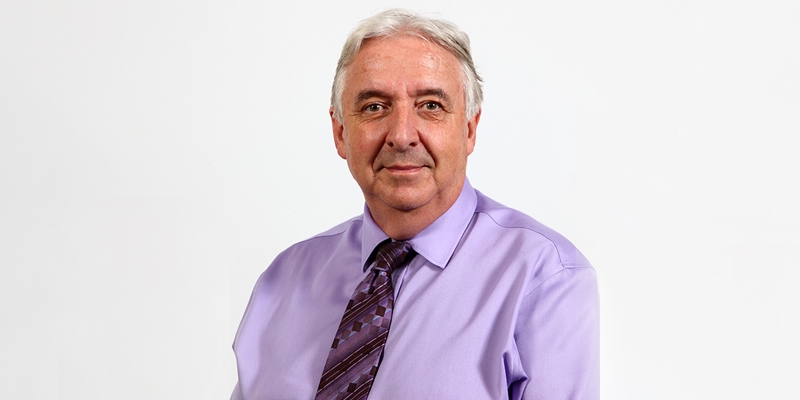 Dr. Rob Kenyon wins prestigious G. Geoffrey Meyerhof Award
Dr. Rob Kenyon, Senior Specialist Advisor, was recently honoured with the prestigious G. Geoffrey Meyerhof Award from the Canadian Geotechnical Society (CGS). This award recognizes outstanding contributions in soil mechanics and foundation engineering.
Rob's nomination for this award, along with co-editor Ken Skaftfeld, was precipitated in part due to their tireless work on the revised Canadian Foundation Engineering Manual. Rob and Ken spent countless hours motivating members of the geotechnical community to contribute to, and complete, the 25 chapters of the 5th edition. Engineers across Canada will soon see the benefits of their efforts.
However, Rob's contributions to geotechnical knowledge, practice and the profession extend far beyond the manual. He has given his time to numerous positions within CGS. Notably, he will become President of CGS for the 2023-24 term after serving as President-Elect this past year. He also dedicates his time to influencing the next generation of engineers through a teaching position at the University of Manitoba.
As a highly regarded expert in the field, Rob's expertise is sought-after across Canada and beyond. He is perhaps best known for his technical leadership during numerous major flood events, including the Red River Flood of the Century. In addition, he has been actively involved in some of the largest and most complex projects in Manitoba over the last 50 years. These include the expansion of the Red River Floodway around Winnipeg and the construction of the Hwy 59/101 traffic interchange, one of the largest interchanges constructed to date in the province.