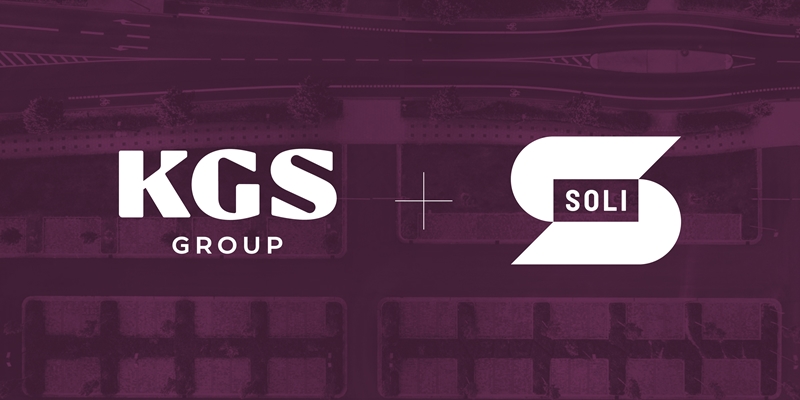 KGS Group expands transportation services with the acquisition of Soli Solutions Inc.
KGS Group has acquired Soli Solutions Inc. – a Saskatchewan owned and operated civil engineering firm specializing in the design and construction of transportation infrastructure. The Soli Solutions team brings with them a wealth of knowledge and expertise that will create new opportunities for all.
"Soli Solutions is regarded as a prominent leader in transportation engineering in Saskatchewan," said KGS Group President Rick Martin. "The Soli team will enhance our ability to deliver exceptional transportation services to our clients in Saskatchewan and beyond."
With a strong focus on highways and infrastructure, Soli Solutions are seasoned experts in construction management and administration for large heavy civil projects, including highway construction projects. They share the same commitment as KGS to deliver high-quality services and are dedicated to excellence in engineering and project management.
"Merging our resources and expertise represents a significant milestone in our journey to be a leader in the transportation engineering market in Saskatchewan and across Canada," said Aryian Farahani, Co-Founder and Principal at Soli Solutions. "We are excited to join KGS Group and for what the future holds."