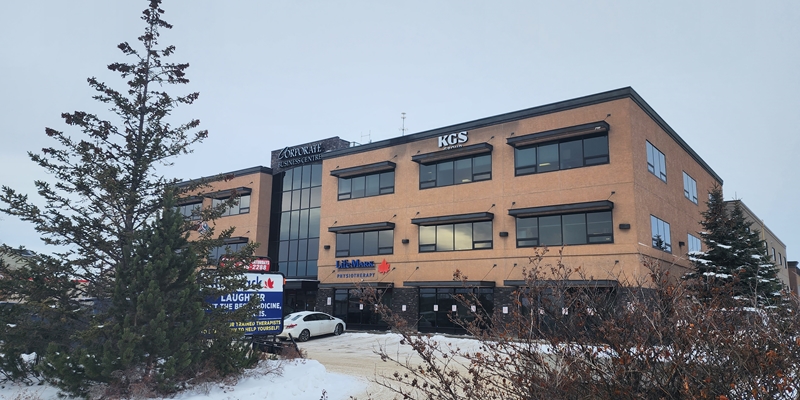 Our Saskatoon office is on the move
It's been a great year for KGS in Saskatoon and our growing team needed more space. As a result, we've moved to a new location to accommodate the expansion of our Saskatoon team and better serve our clients. Our new address is:
Suite 300 - 203 Stonebridge Blvd
Saskatoon, SK S7T 0G3, Canada
Our phone numbers and email addresses remain the same.