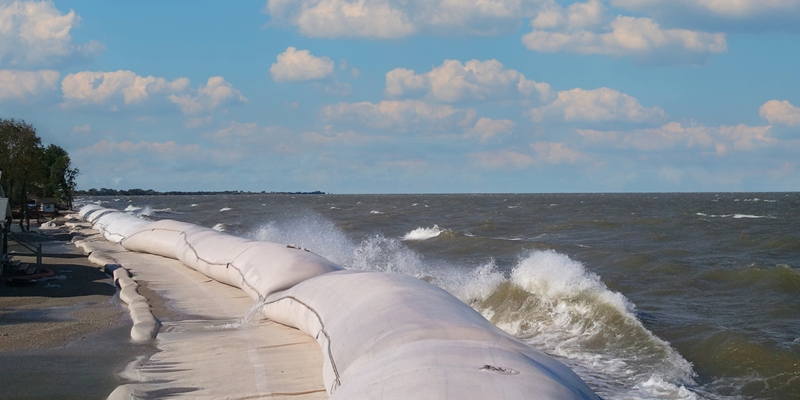 Rob Kenyon presenting at Hydrovision International 2022
Dr.  Rob Kenyon and Andi Bogdanovic will be at HYDROVISION International in Denver, Colorado happening on July 12-14.
On July 13, Dr. Kenyon will be presenting "Lessons Learned from Major Canadian Flood Events" – an analysis to the response of large historic floods in the Assiniboine basin and the eventual construction of large permanent flood protection works.
Some of the lessons learned include evaluating early warning signs, initial responses, and utilizing existing local resources to overcome challenges.
Andi, our regional director in the U.S., will be available to answer questions about our hydropower services and how we can meet your needs. Swing by for a chat.