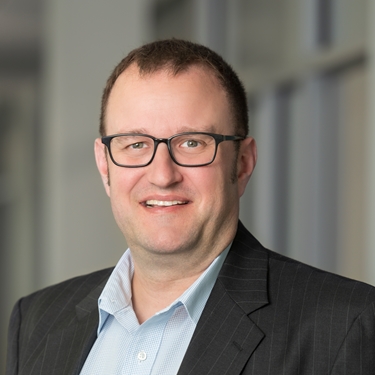 Adam Pawlikewich, B.Sc.EE, P.Eng., LEED AP, FEC
Principal & Director
Adam is a Principal and Director within KGS Group. He is responsible for overseeing project management and electrical design services for a broad variety of planning and construction projects, focusing on utility and energy clients. He has over 20 years of experience as an electrical engineer.
Over the course of his career, Adam has gained significant experience coordinating design, planning and construction for numerous largescale multi-discipline industrial, hydroelectric and institutional projects. He has been critical to development of significant BIM/4D design tools and model coordination.
His experience includes generation and storage, AC & DC station service, instrumentation and controls, station design, specialty fire protection, physical security, PLC/DCS/SCADA automation and control, LV/MV power distribution, station design and grounding. Adam also has focused experience with hydraulic turbine generators and their related systems, this includes greenfield design and in-place operating plant upgrades.