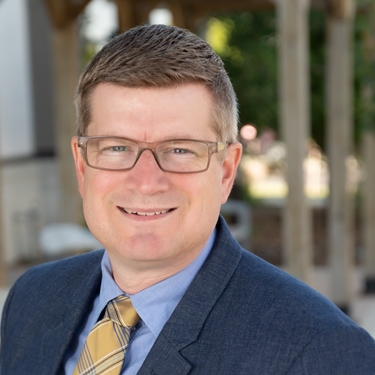 Andrew Born, B.Sc., P.Eng.
Regional Manager, Vancouver
Andrew is an experienced mechanical engineer and project manager with over 15 years' experience as a consulting engineer. During his time with KGS Group, he has worked on several major projects across western Canada for clients in the energy, infrastructure and industrial markets.
His expertise includes power generation stations, heavy industrial facilities, oil and gas processing plants, chemical, pharmaceutical and food processing plants, commercial and municipal projects. Andrew is also well versed in national building codes and piping design codes.
As the Regional Manager for our Vancouver office, Andrew is responsible for managing this location and growing our work in the region.