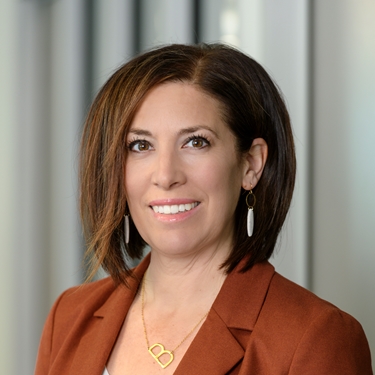 Bonnie Hoffensetz, M.Sc.
Associate Principal
Bonnie is an Associate Principal, Senior Environmental Scientist and the Department Head for the KGS Group Environmental Department in our Winnipeg Office. She has 24 years of experience in the environmental consulting industry across Western Canada and Ontario.
As the Environmental Department Head, she manages and supervises staff, delegates project work, and provides guidance and technical input into various environmental projects. She is responsible for client liaison and management of several multidisciplinary environmental consulting services standing offer contracts for various private and public sector clients. Bonnie also provides project management and coordination, including senior review and direction, for a variety of environmental projects. Her expertise includes contaminated site assessment, remediation and long-term remedial monitoring programs, as well as hazardous materials assessment and emergency spill response.