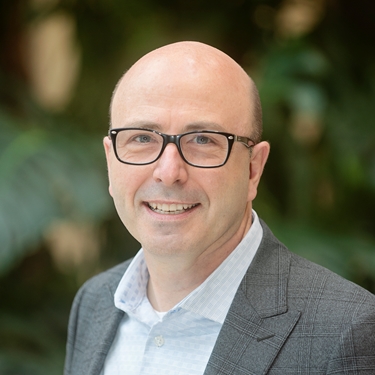 Bruce Belmore, P.Eng., PTOE, VMA
Principal
Bruce is a Principal with KGS Group. He is passionate about transportation and continually strives to make our communities a better place to live, work and play. Over 30 years in the consulting business, Bruce has worked within engineering companies from small to large, including at one point his own transportation practice.
Bruce leads the talented staff in our transportation group who undertake a broad range of projects affecting travel, mobility and safety. One of his proudest accomplishments is developing the game-day traffic and parking management plan for Mosaic Stadium – home of the CFL's Saskatchewan Roughriders.
Bruce has participated on the ACEC-SK board and served for many years as an adjunct professor at the University of Regina. He is actively involved in the Institute of Transportation Engineers (ITE), serving as ITE Canada president and then ITE International president. In 2020, Bruce was honoured with the H. Robert Burton Distinguished Service Award by ITE Canada for his achievements in transportation.