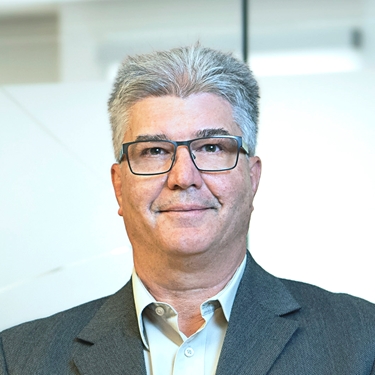 Bruce Peberdy, P.Eng.
Regional Manager, Regina & Saskatoon
Bruce was born and raised in Saskatoon, Saskatchewan where he graduated with a Bachelor of Science Degree in Civil Engineering.
Since graduation, Bruce has been employed as a structural engineer in the consulting engineering business in Regina. With 40 years' experience as a structural design engineer and project lead, his expertise includes design, specification writing, site inspections, project administration and client liaison for industrial, commercial, educational, recreational, water/wastewater and residential projects.
In his current position as Regional Manager and senior structural engineer in the Regina office, Bruce is responsible for the operations of our Regina and Saskatoon offices. He is also a long-standing member and volunteer for the Regina Chapter of the Canadian Society for Civil Engineers, Construction Specifications Canada, Regina Engineering Society and the Association of Consulting Engineering Companies.