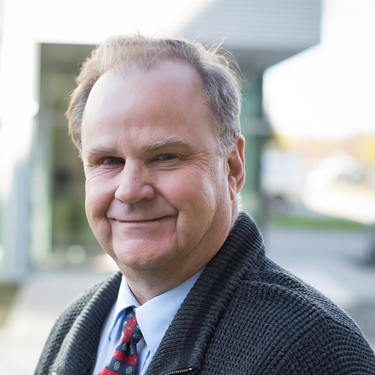 Bryan Skrabek, M.Sc., P.Eng.
Regional Manager, Thunder Bay
Bryan is one of our senior engineers and has over 40 years of experience in structural and multi-discipline projects. He has extensive experience in project planning and coordinating projects between owners, user groups, architects and engineering consultants.
Bryan's expertise includes analysis, design, management and construction of structural systems in institutional, recreational, residential, commercial and industrial buildings throughout Northwestern Ontario, including remote communities.
During his career, Bryan has also gained unique experience in several specialties including re-roofing, roofing management, building envelope, swimming pools and arenas.
As a Regional Manager, Bryan is responsible for the day-to-day operations of our Thunder Bay location.