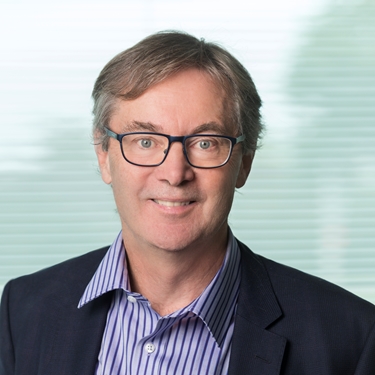 Dave MacMillan, M.Eng., P.Eng.
Founding Principal & Director
As a Principal of KGS Group, Dave is responsible for hydroelectric and water resource projects within the company. Backed by over 40 years of experience, his duties include project management, planning studies, design supervision, design and regulatory approvals of hydroelectric, flood control and infrastructure projects. He is graduate of the University of Manitoba with his bachelor's and M.Eng. degrees.
Dave is one of the founding principals of KGS Group. He is currently a member of the KGS Group Board of Directors and the company's senior management team.
Major projects completed under his direction include the Pointe du Bois Unit 1 Upgrade, the Pointe du Bois Spillway Replacement Project, the Mayo B Hydroelectric Project Expansion and the Winnipeg Floodway Expansion. He is currently responsible for the execution of the $250 million Lake St Martin Flood Channel project, which is now in the detailed design phase and scheduled for completion in 2027.