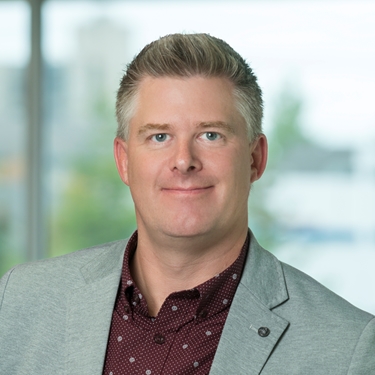 David S. Brown, M.Eng., P.Eng.
Principal
Dave is a Principal and oversees our water resources groups. As a senior water resources engineer with over 20 years of experience, he is responsible for the design, analysis and implementation of a wide variety of water resource and hydrologic/hydraulic projects.
His experience spans all aspects of water resources engineering from flood protection to dam safety analysis to the design of hydroelectric generating stations. His expertise also includes bridge and culvert design, river engineering, flood forecasting and flood plain mapping, fish passage and fish habitat enhancement studies, erosion and sediment control, and environmental assessment.
In addition, Dave has experience in the analysis and design of a number of municipal water resources projects, including land drainage design, stormwater modelling and assessment, as well as water distribution systems.
Dave actively engages with the professional industry through his involvement with the Canadian Water Resources Association and the Canadian Dam Association.