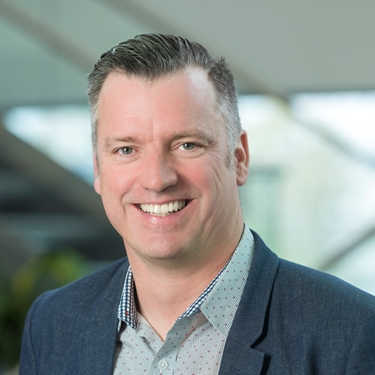 Jason Mann, M.Sc., P.Geo., FGC
Principal
Jason is a Principal involved with our environmental groups across the company, with a focus on the growth and general oversight of the environmental group in Winnipeg. He continues to expand his principal duties and responsibilities.
Jason has over 24 years of experience in geoscience working on projects from South America to the Arctic. He is skilled in aerial photography interpretation and mapping, and in the design and execution of hydrogeological and environmental investigation and remediation projects. His experience also includes providing technical input for many large-scale, multidisciplinary flood control, hydroelectric, mine closure, industrial and institutional projects. He also volunteers his time as councillor and previously was President of Engineers Geoscientists Manitoba and is a director with the Tunnelling Association of Canada.
Notably, Jason is at the forefront of 3D geological and hydrogeological modeling work conducted at KGS Group. He has also provided peer-review and technical representation for various hydropower developers and for First Nations groups.