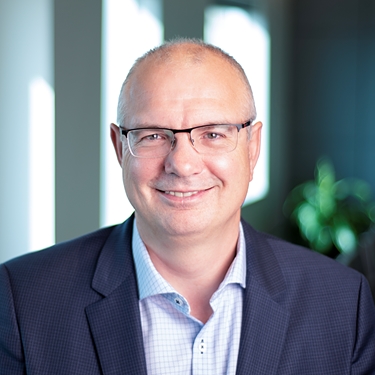 Stefan Kohnen, MBA, P.Eng.
Regional Manager, Mississauga
Stefan has over 30 years of experience as a business manager and mechanical engineer in the hydropower and manufacturing industries.
His experience includes all aspects of hydropower development from feasibility to implementation with a focus on the selection, supply and commissioning of equipment both domestically and internationally. In the manufacturing sector, his expertise includes the development and implementation of manufacturing processes, maintenance management and management of capital projects with specific experience in machining, fabrication and metrology.
As the Regional Manager of KGS Group's Mississauga office, Stefan is responsible for day-to-day delivery of services and business development activities in Ontario and Eastern Canada.