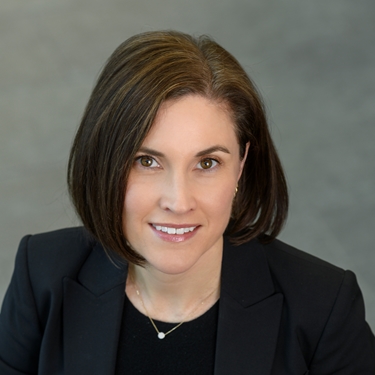 Vanessa Mulhern, B.Comm.(Hons), LL.B.
General Counsel
Vanessa is General Counsel at KGS Group. She is responsible for risk management, negotiating contracts, managing claims and potential disputes, and dealing with a wide variety of other issues such as employment, corporate law and workplace health and safety matters.
Vanessa has over 15 years of experience as a lawyer. Prior to her tenure at KGS Group, she worked in private practice as a corporate commercial lawyer. During that time, she gained extensive experience with corporate matters, including corporate structures, corporate governance and shareholders agreements. In addition, Vanessa has expertise in commercial matters, including mergers and acquisitions, commercial real estate transactions, and financing.